"INFORMÁTICA APLICADA II"
This is a paragraph! Here's how you make a link: Neocities.
Here's how you can make bold and italic text.
Here's how you can add an image: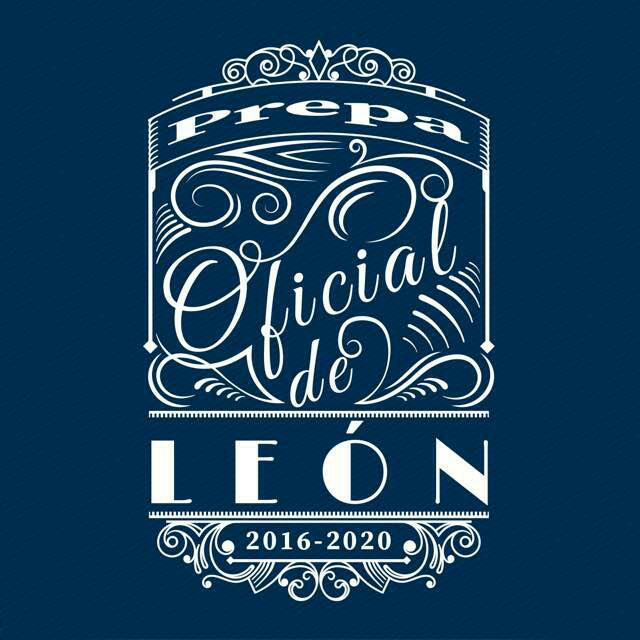 ERICA MONTSERRAT CASTOR VÁZQUEZ
6A-ING
Me gusta leer, toco la bateria, me gusta bailar y ver series en Netflix
Here's how to make a list:
To learn more HTML/CSS, check out these tutorials!